I have interests outside of my children. No really I do.
My husband and
I like to remodel, but like most things it never fully gets finished. There is still a piece of tile that needs to be grouted in the kid bath and that was finished 3 years ago. It's those little things that we will do tomorrow, but I can say that this project is finished. Really finished.
Before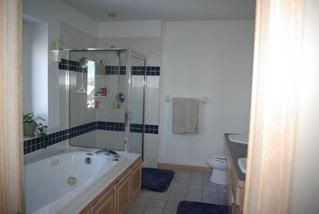 After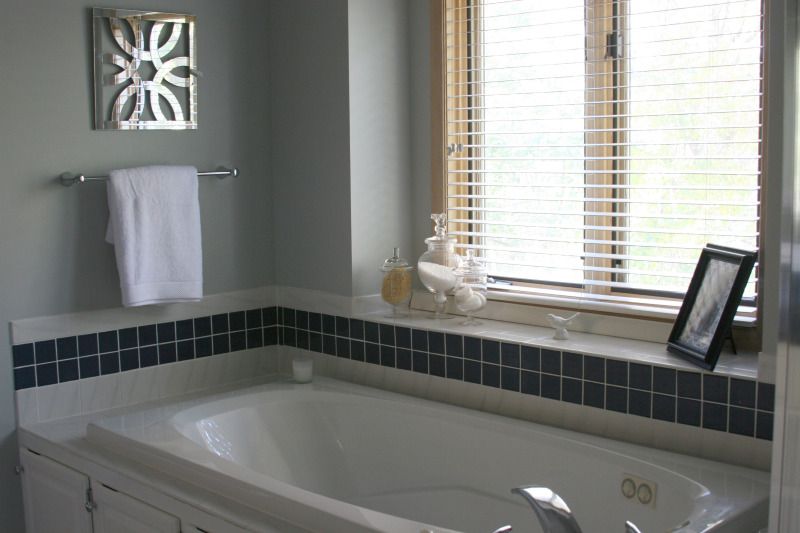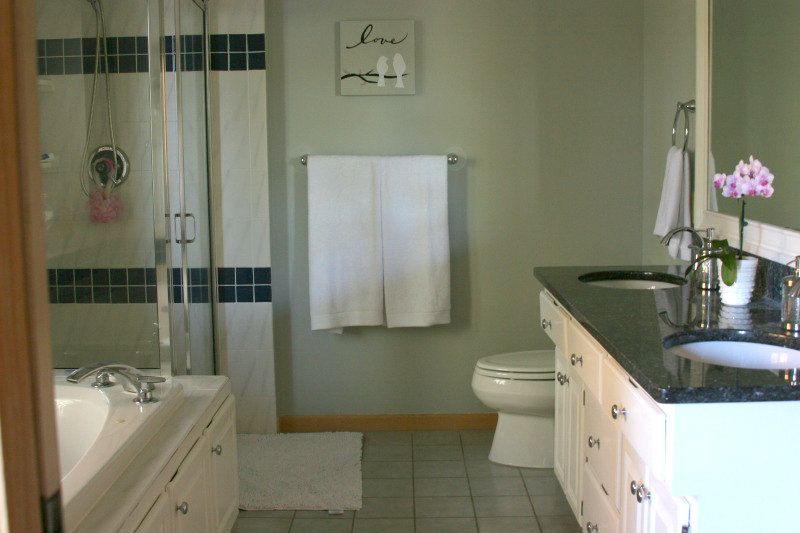 As Ladybug would say, "Are you proud of yourself mommy?" Yes, yes I am.