My husband is really good at fixing large manly type of things, like a motor or a bathroom. What he isn't so good at is fixing delicate things, like Mister's glasses (hello warranty) and my camera. Two things you never want from your camera is a flash and a boom and those two things I have heard. The good news is that I have a few things I haven't posted from last month, but I have a really cool sensory bin that I am itching to get to. In the meantime, here are some of the Wee One's letter "a" activities.
Math - Scented apple stickers on dots to work on one-to-one correspondence.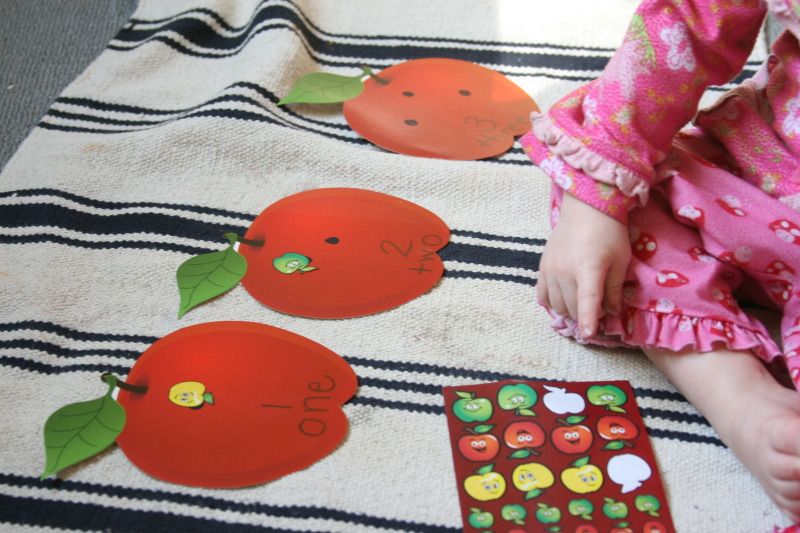 Literacy - Letter A recognition and beginning sounds Letter Book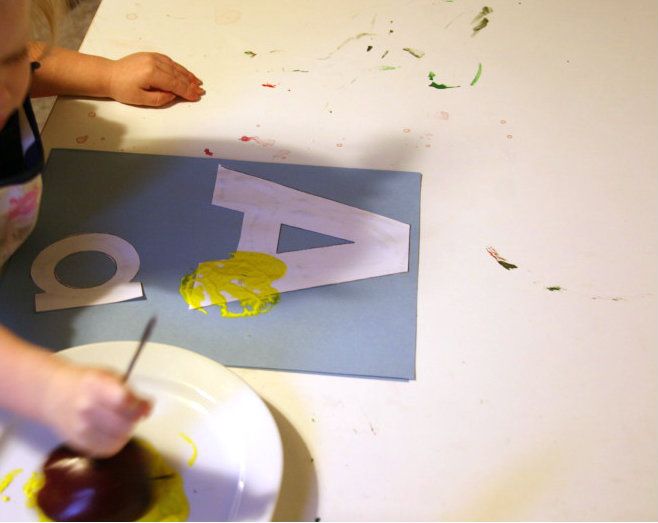 Apple stamping - she chose to use make yellow apples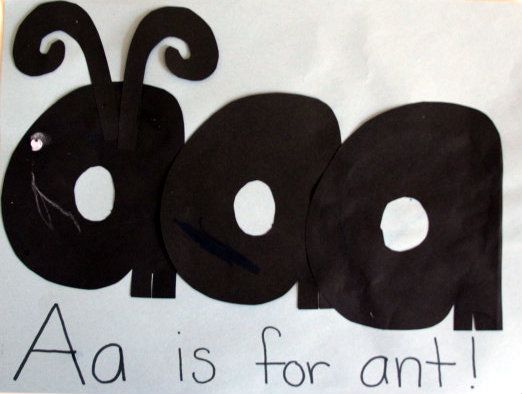 Stickers - fine motor
Finally, we did a lot of dancing to
Animal Actions
.