I can't believe this month is coming to a close! I feel like we didn't do much of what I had planned, but we did have fun.
We started out by reading Snow White in our Grimm's Fair Tale book and after reading I couldn't come up with a way to make Snow White not so dumb. The seconds were ticking and all I could think about was how stupid Snow White was and how irritated I was that it took a prince to save her. I remedied the situation by breaking out in song.
Muffin tin matching


Play dough muffins anyone?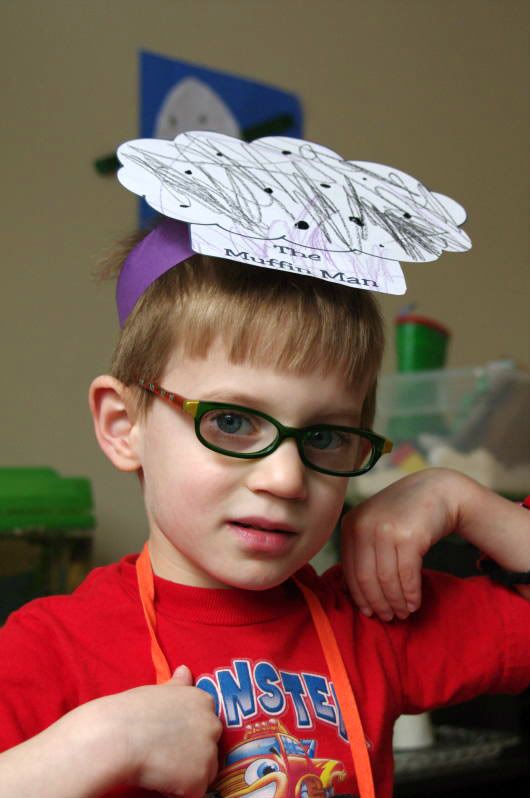 We acted out being the muffin man while singing the song.


We finished our muffin man day by eating a muffin tin lunch.