Mean what you say and say what you mean. I am not sure how many times that phrase has passed through my lips and now I can't help think, do as I say not as I do. Just a few days ago I said that I wasn't going to put together many activities for Mister and Ladybug and I lied.
Math
Mister and Ladybug can self check by looking on the back of the apple.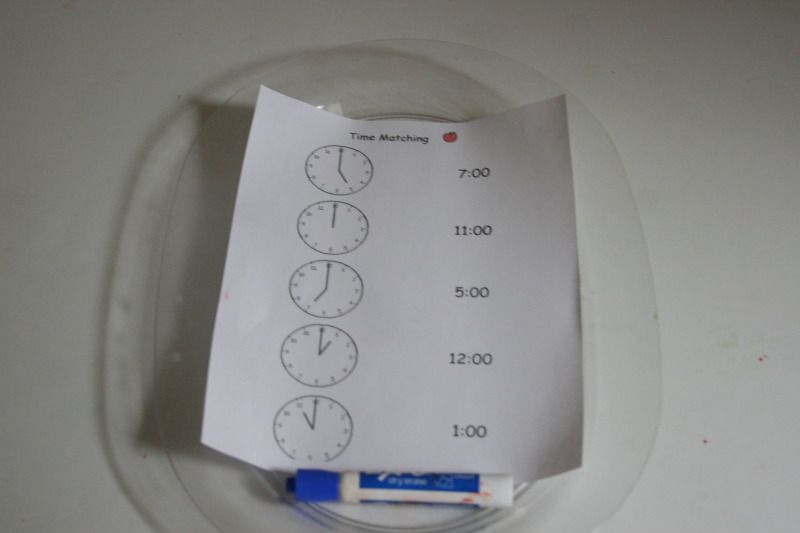 Literacy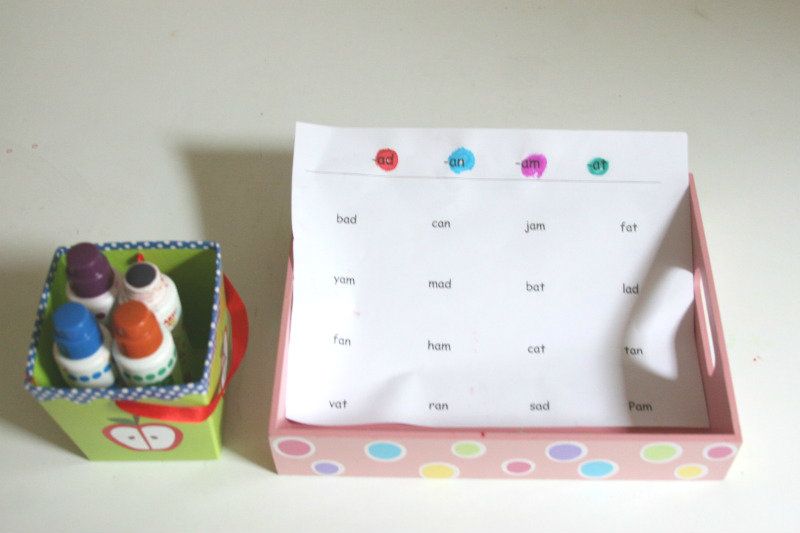 Word families - Dot all the word families that belong together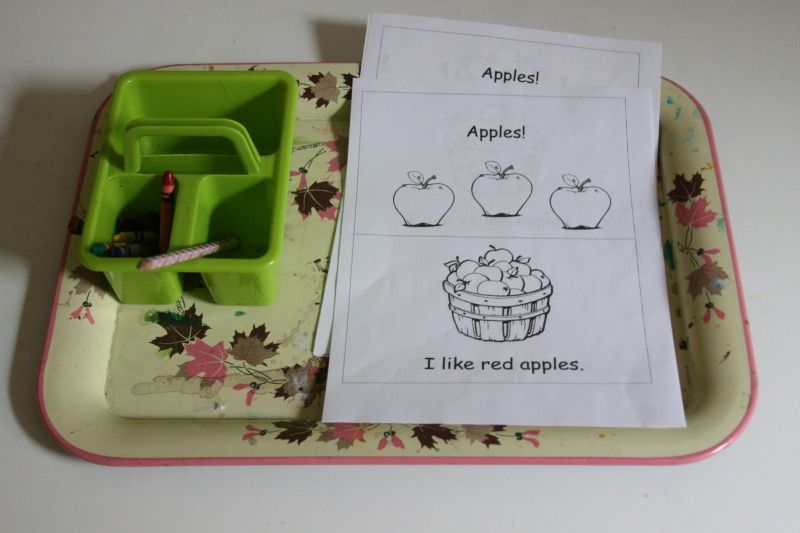 Mister and Ladybug color the apples and cut it apart to make a book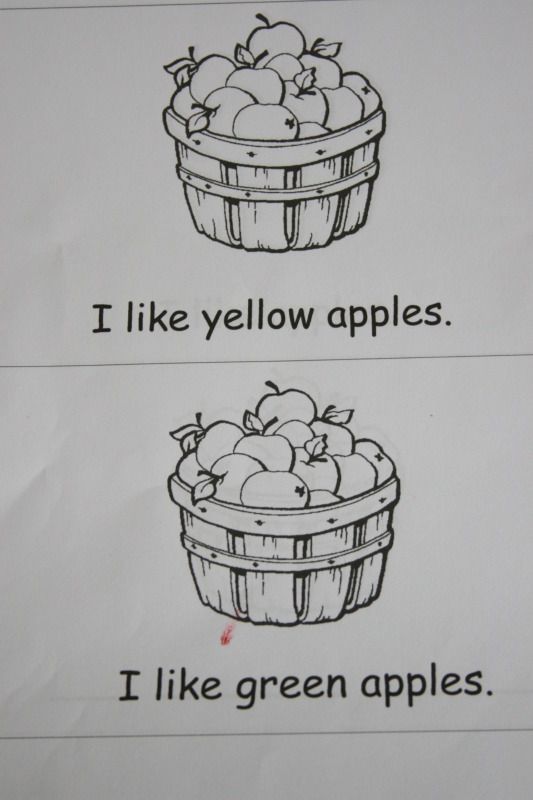 Pages 3 and 4 of their apple book.
Practical Life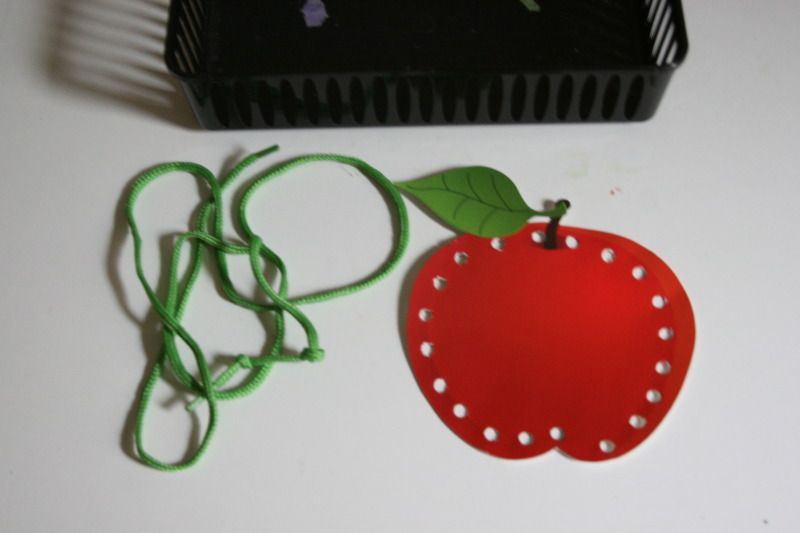 You may be thinking this doesn't look like a lot, but there is more to come and I have the Wee One's activities too. Sometimes it just all comes together...