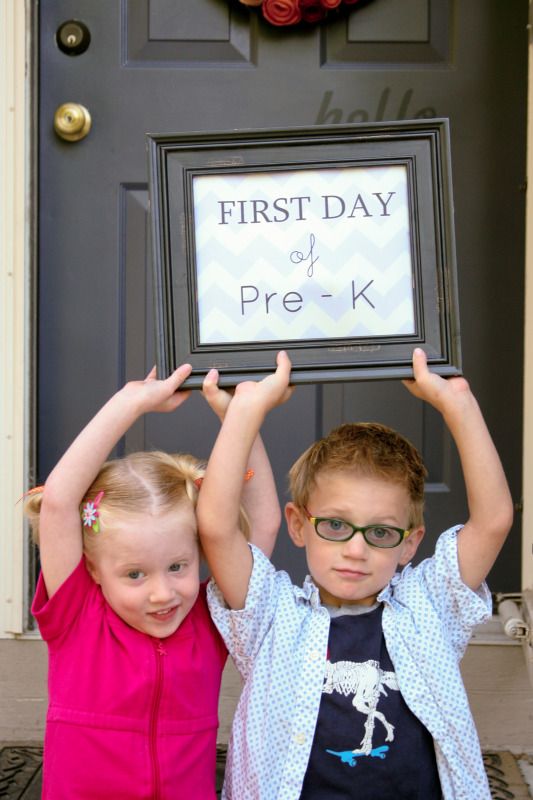 There was an eruption of clapping and cheering from the backstreet of the hip minivan when I announced Mister and Ladybug would be returning to school on Wednesday. I witnessed fist pumps and air high fives from my rear view mirror and I cried. Actually, I lie because there were no tears but an eruption, albeit smaller, from the front of the van too.
I remember when parents used to skip their children to my door of my classroom on the first day of school and I knew they were excited, but I really didn't know how excited until I became that mom. See, it's not that I don't love my kids and want them home with me, but they LOVE preschool. Now they get to love it three times a week.
What does the mean for me and this blog? Well, I am going to take a few steps back and focus on the Wee One. To kick of her learning we will be starting letters and a fall theme. I know, I know it's not creative, but it's fun an easy.