I love October because there is so much fun to be had and so much to do! Here's the first activities on the shelves:
Practical Life
These chopsticks have a tendency to overlap, so just the right pressure has to be applied.
I have cringed at the cutting work Mister and Ladybug have brought home from preschool, so for some fun practice they can make a jack-o-lantern and cut it out.
Science/Sensorial
My body wooden puzzle
Human body x-rays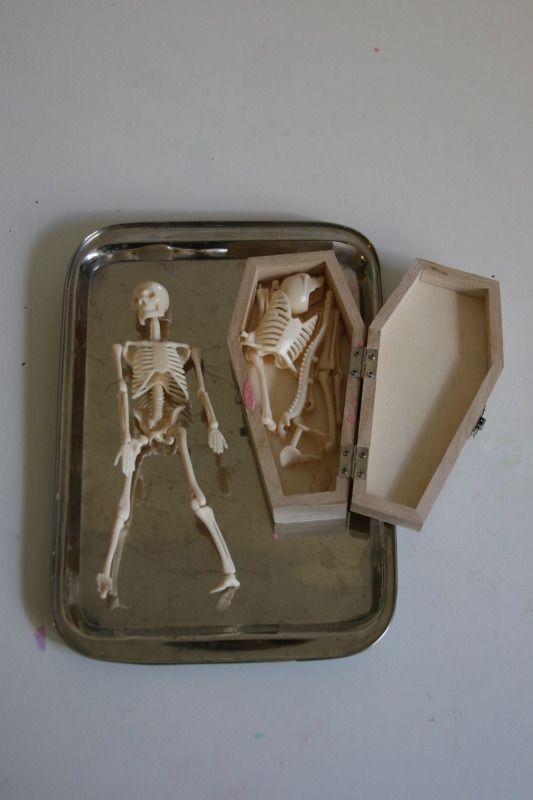 This is a challenge because the pieces are small.
Literacy
Halloween card making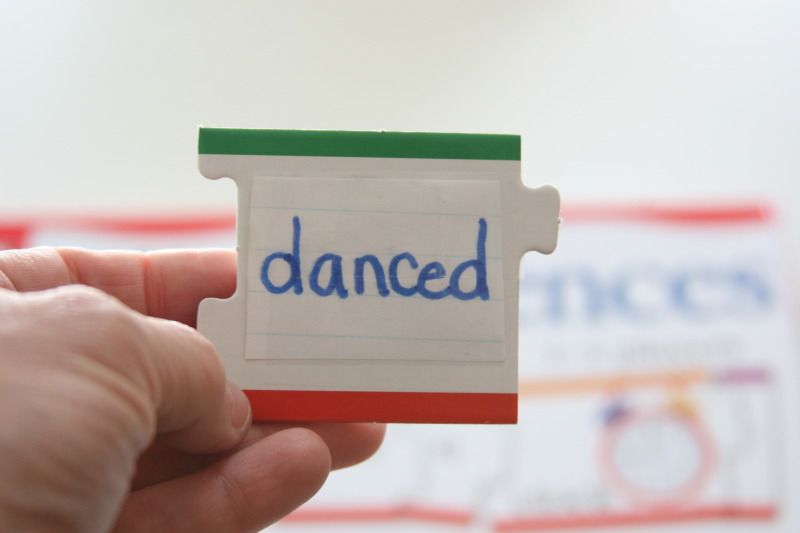 After we played with this, I changed some of the verbs for more variety. DK should have included blank pieces.
For Fun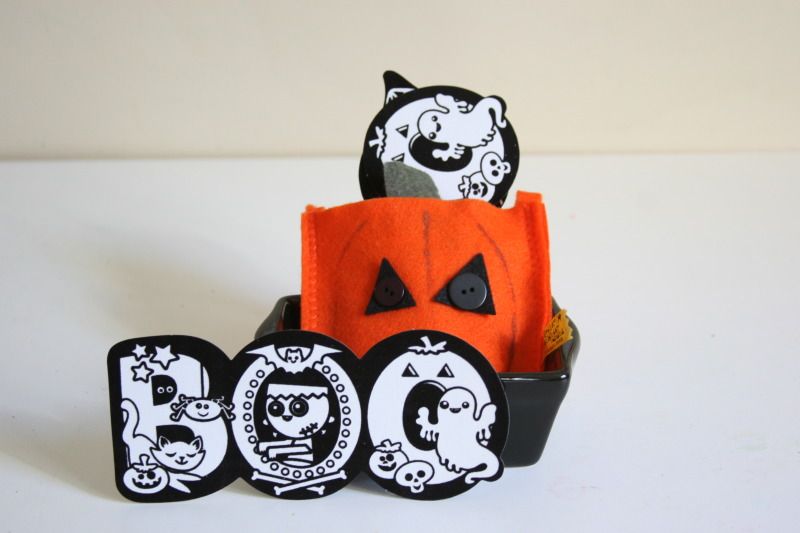 JoAnn $1 section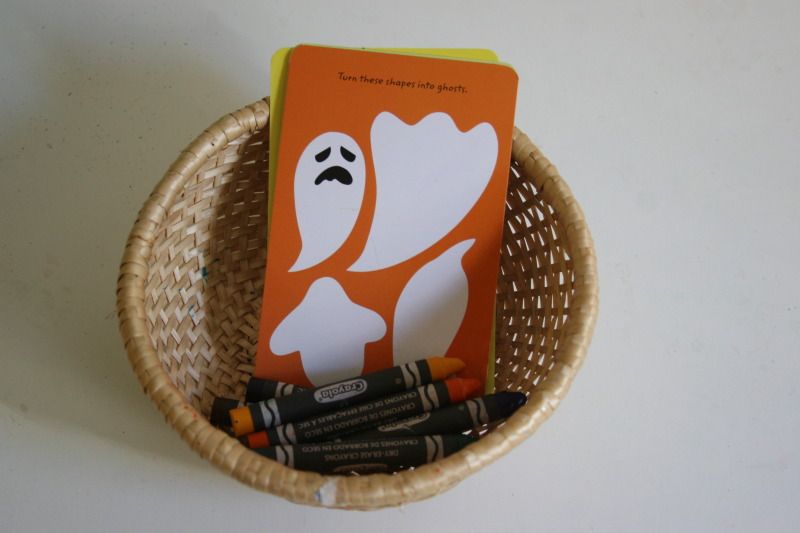 Usborne cards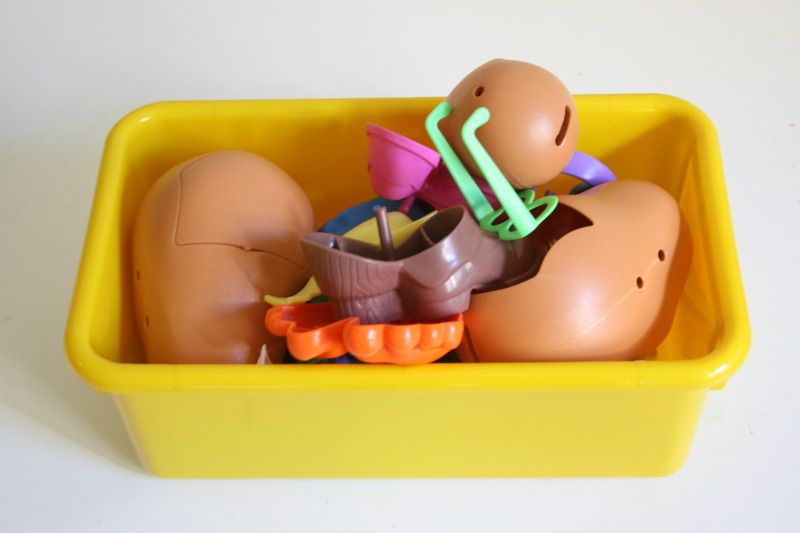 Potato Head family