This month has me so excited because I love winter. We are touching on the arctic (people and animals), and the usual wintry things.
Sensorial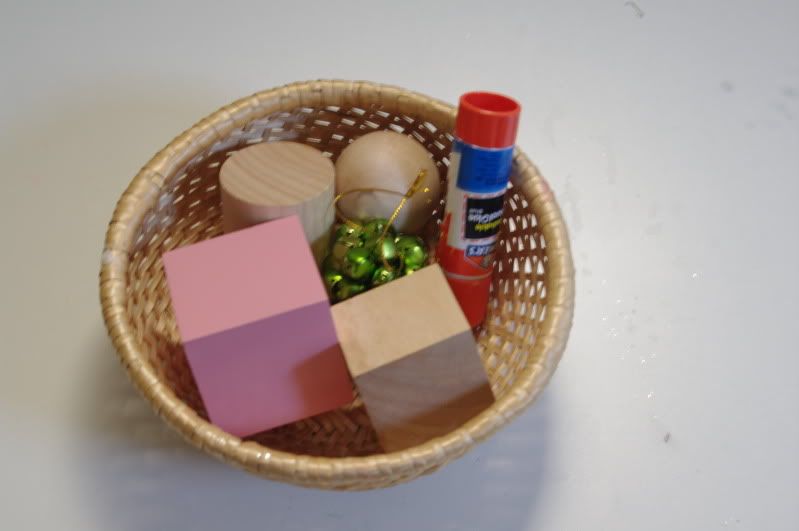 I presented this activity as a 3-part lesson and then did an extension having Mister and Ladybug find something in the room that was a sphere, cube, and cylinder.
Biggest to smallest snowflakes
Math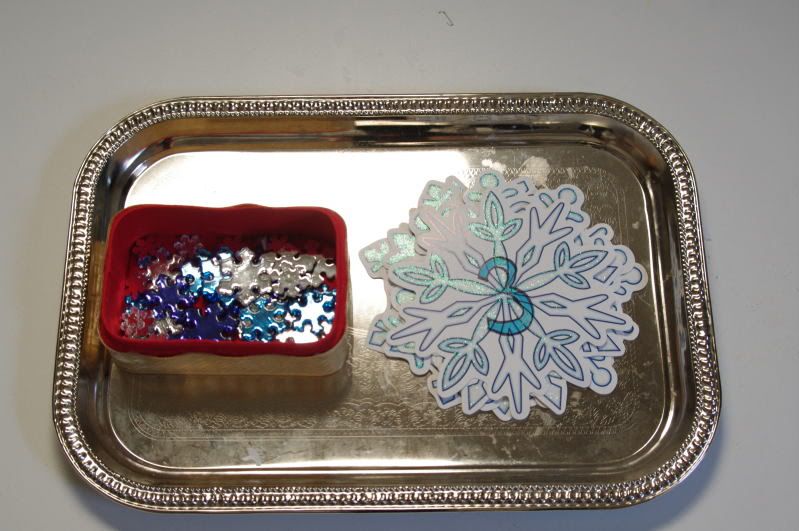 A refresher for counting since we took the month of December off.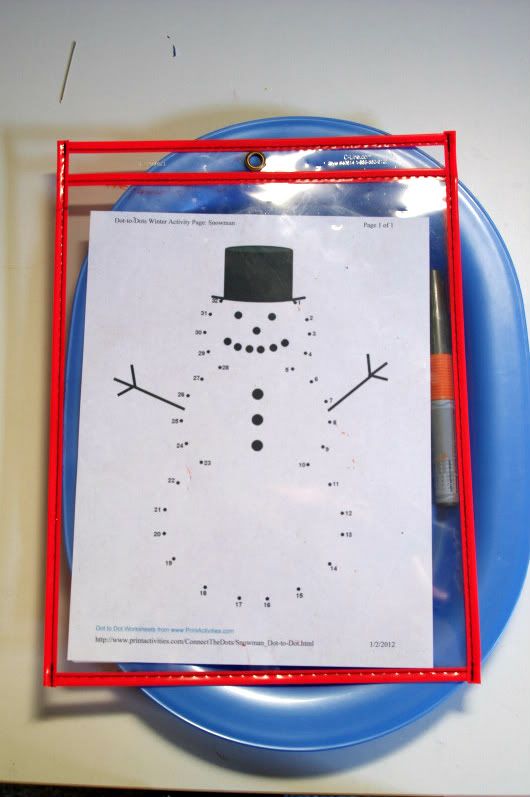 Mister and Ladybug did their first dot-to-dot at preschool and enjoyed it, so I included it on our shelf. The mat is from Lakeshore Learning (sorry no link).
Practical Life
Art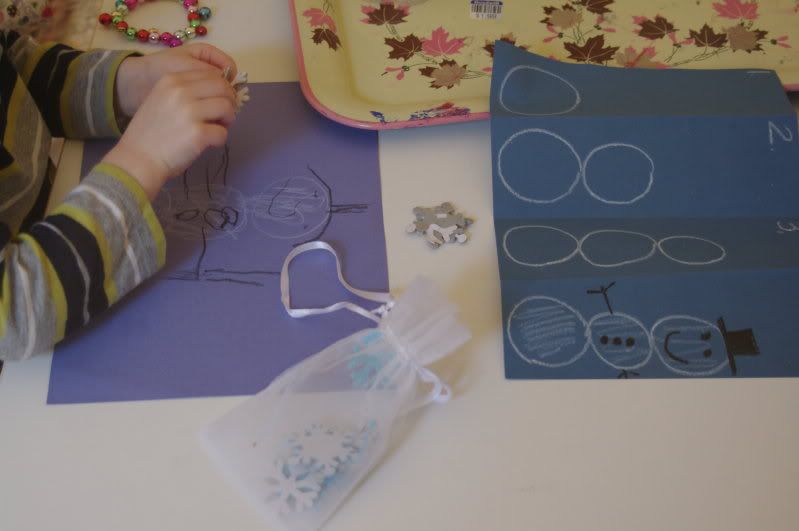 How to Draw a Snowman. Mister and Ladybug loved this activity. It was the first time they have had to follow directions like these and I probably assisted more than I should have.