Letter R - Rainbow and Rocket Ship
We danced to
Rocket Ship Run
and
Adventures in Space.

Keep this project away from your dog. Every so often I would hear munching coming from the learning room. The dog was eating the macaroni.
I drew the outline for each shape and had Mister and Ladybug mach the shape cut-outs to each drawn shape. We used tissue paper to make the fire.
Letter Tray
Rooster
Ring
Record
Rabbit
Rice
Ribbon
Rake
Rock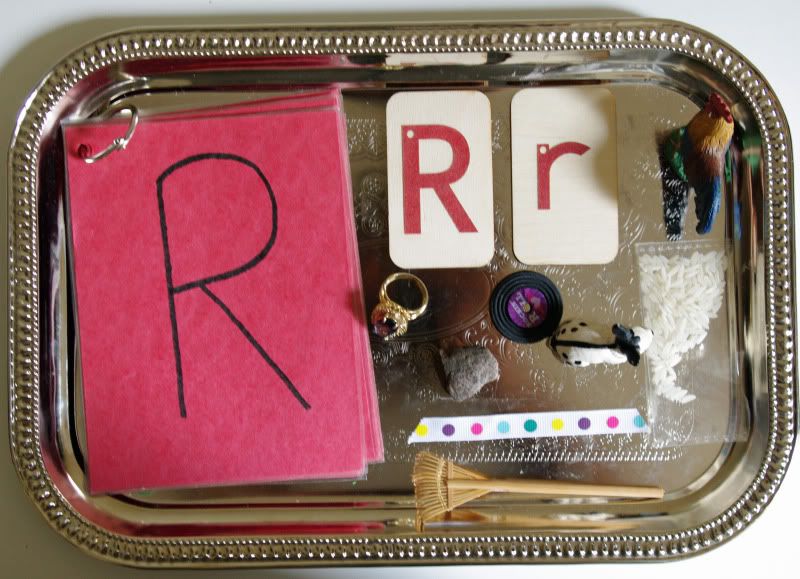 Letter S - Stripes and Fingerprint Strawberry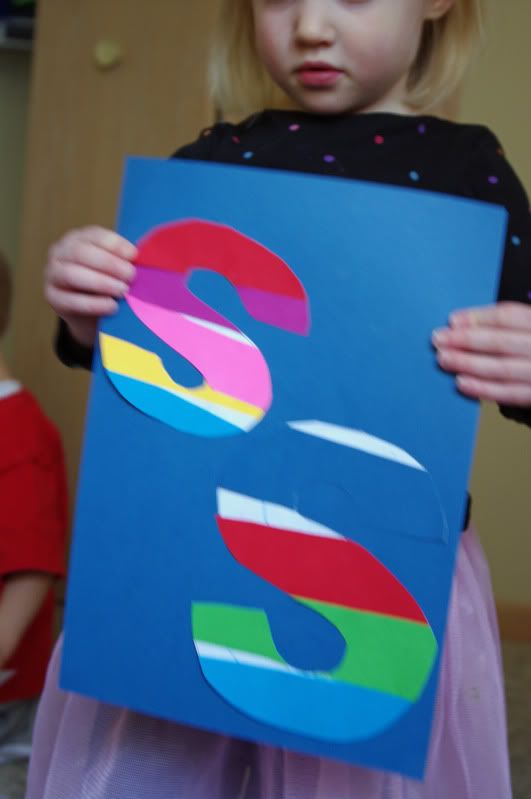 Ladybug and Mister glued on the stripes before I cut them out. I love the way these turned out.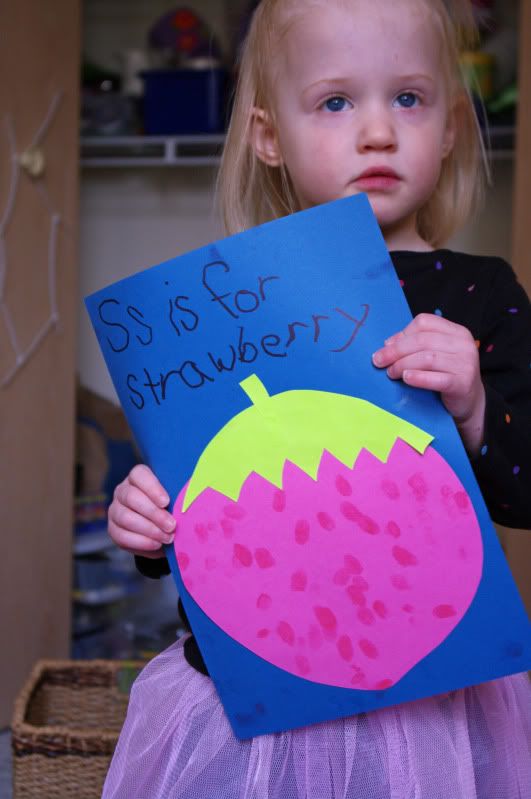 Fingerprint strawberry.
Letter Tray - I had two letter trays for S.
Sled

Six

Star

Seal

Snowman

Sock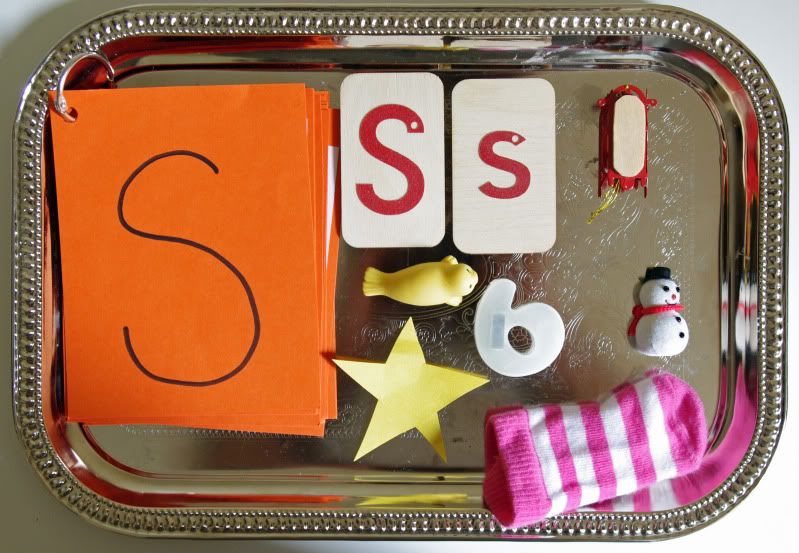 Spoon

Strawberry

Sting ray

Sun

Snake

Stapler

Seven