Mister and Ladybug's teacher requested that the valentine day cards did not include food this year. Last year we did
Love Bugs
and
Pocket Full of Kisses
and since they have many of the same kids in their class
we
I decided we needed a new idea.
Mister is really into space and I found space stamps at oriental trading.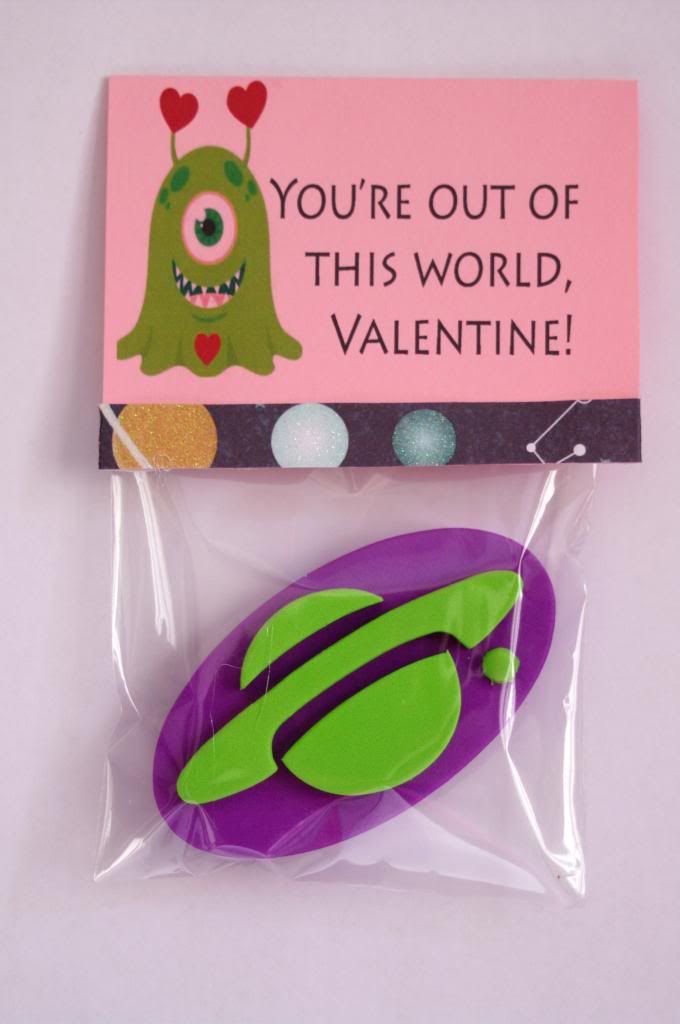 Ladybug is really into princess, but I didn't think the boys in her class would love to get a wand, although I might be surprised, so I went off Mister's stamps.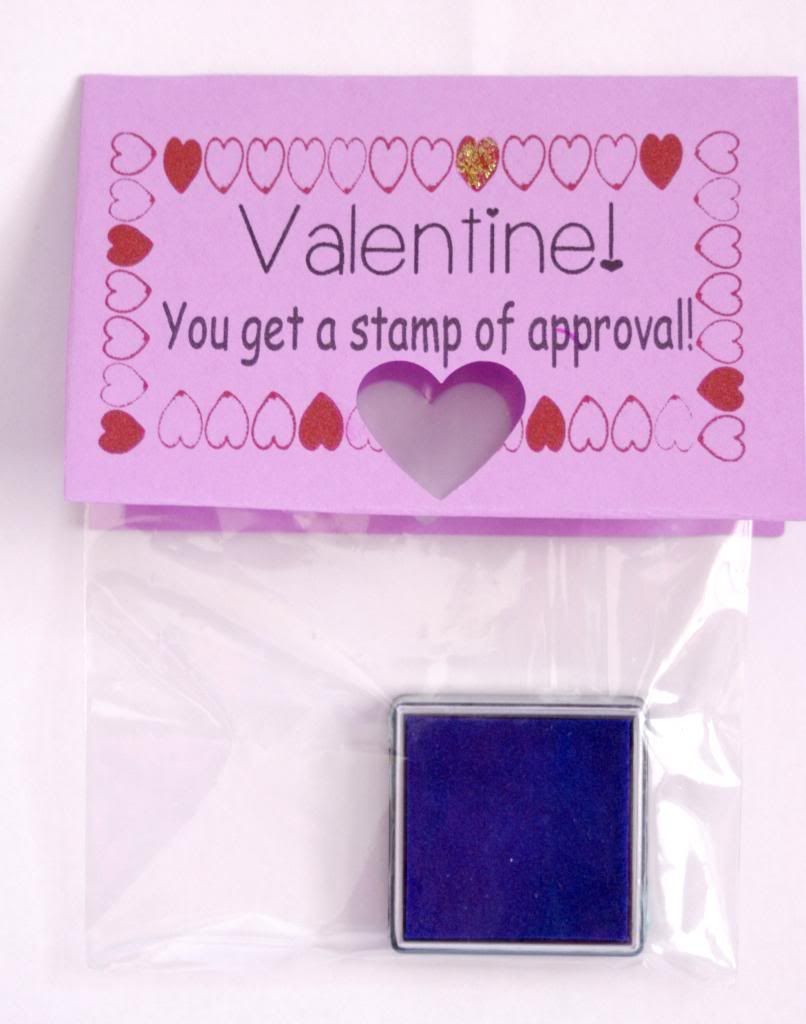 And for their teachers. Thanks to Pinterest, I was able to combine two ideas. I will swap the kisses for valentine colored kisses. I know this goes against the no food thing, but it's not for the kids. Right?
Happy Valentine's Day!