Now that the twins are finished with all their summer activities and there is a small break before their preschool programs starts, we have been back in our room. It feels good to be back to school and everyone seems refreshed after a fun summer. Mister is loving all the desert animals and Ladybug and the Wee One are into all the art projects.
Math - Mister and Ladybug are obsessed (their word) with time, whether it's how long something takes to the actual time. I took this opportunity to introduce the clock.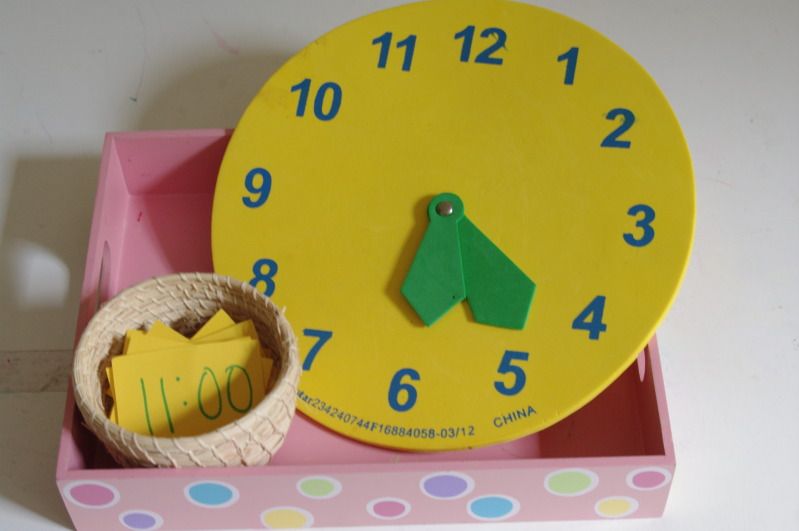 Match the time on the cards - All cards are on the hour
Making a clock - We will redo this activity with stamps because the stickers kept falling off.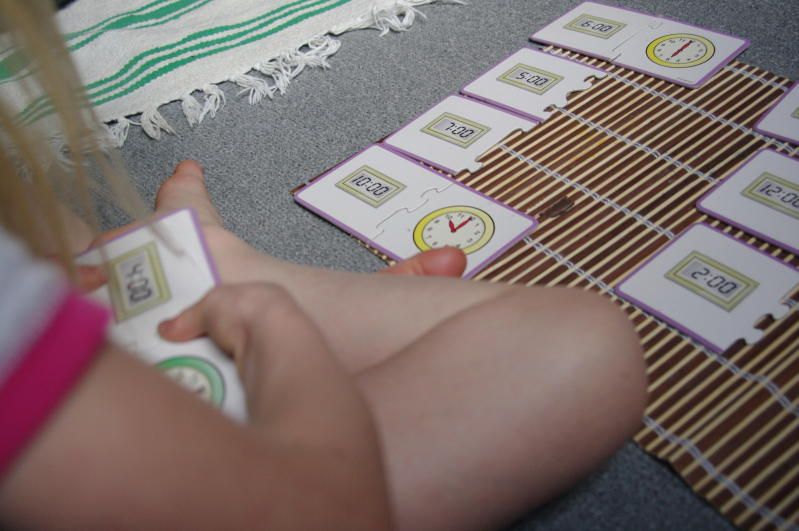 Literacy - We are still working on word families and CVC words. Ladybug is fully reading and Mister is not too far behind. We have talked about blends here and there, but nothing formal.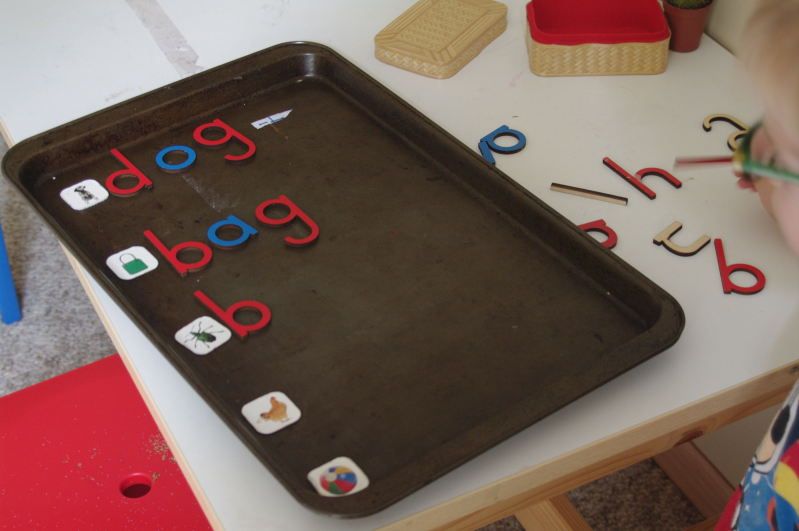 Making words - CVC with one CVCC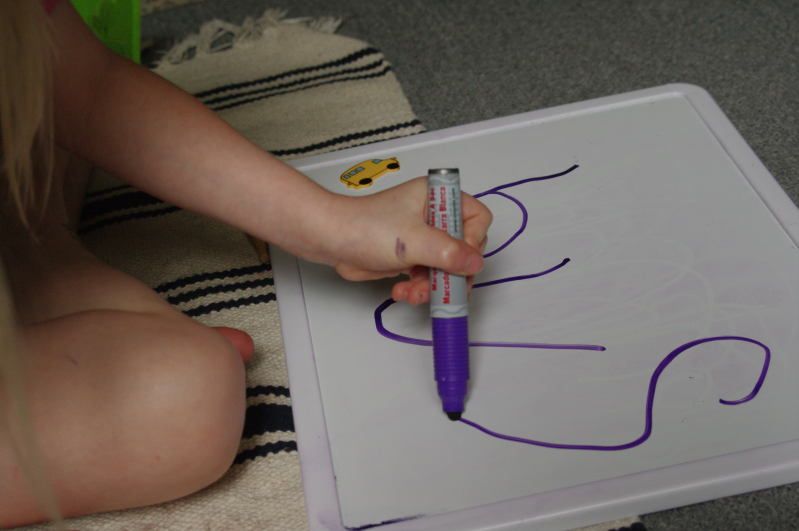 Writing words - CVC
Sensorial
Desert colors - paint chips from light to dark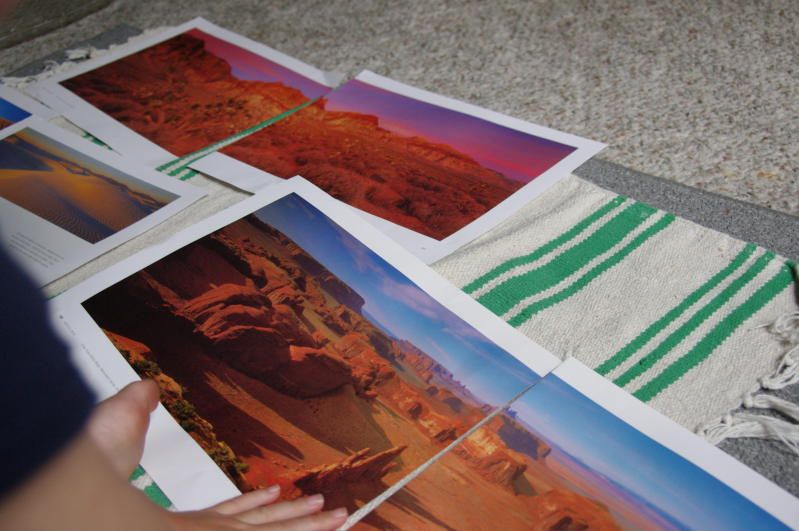 Desert photos
Art
One dollar snakes from Michael's. I replaced the provided colors with desert snake colors. Before we painted, we looked at pictures of snakes in the deserts of the Southwest.