We have spent very little time in our Learning Room this month, but we have been so busy enjoying nature and summer. These are the activities we have dabbled in this month.
Literacy and Language - We are still working on beginning reading, sight words, and handwriting
Sight word sentence strips
Picture to word matching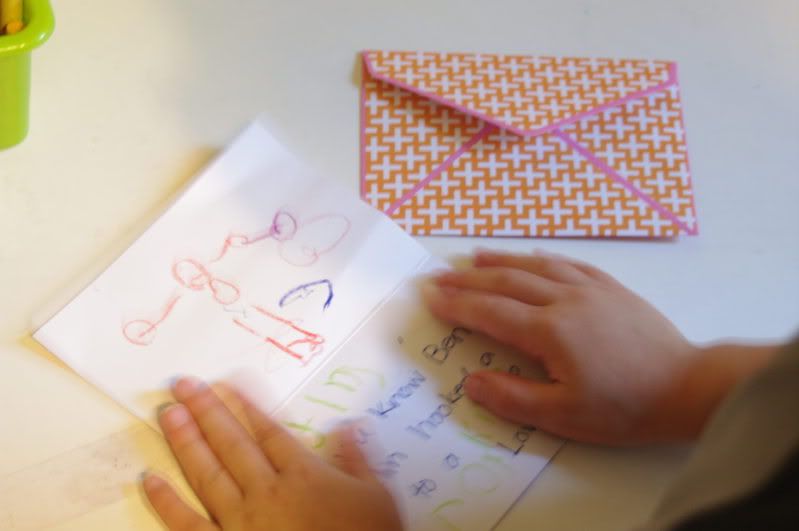 Ladybug loves Benjamin Franklin, so we celebrated the postal service by writing a letter about one of Benjamin Franklin's accomplishments.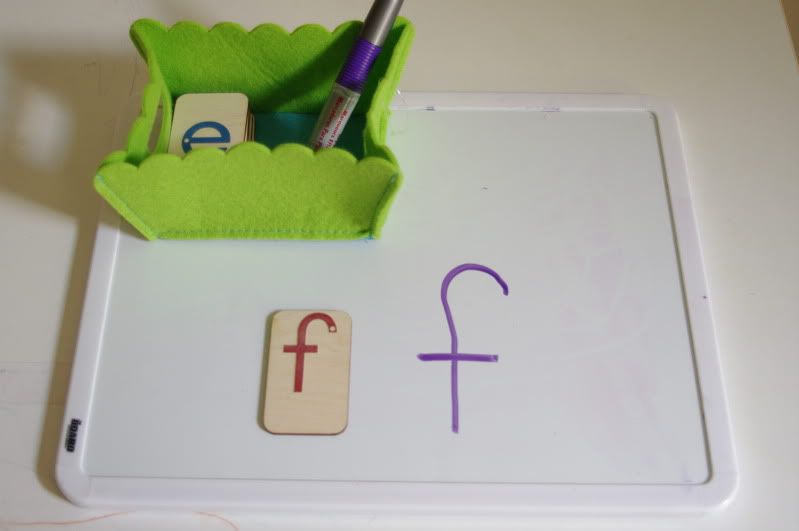 Math - We are continuing our study of patterns and simple addition and subtraction.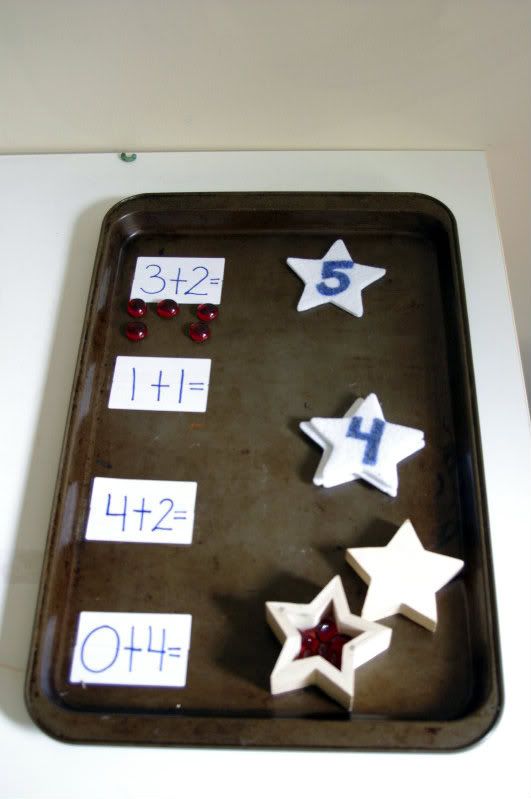 Sensory
Sun faded paper key matching
Practical Life
Mister and Ladybug traced a diamond, cut it out, punched a hole, and added a string to make a kite.
Maybe next month we will back into our routine, but in the mean time we are having so much fun!