Here are more seed activities we have on our shelves.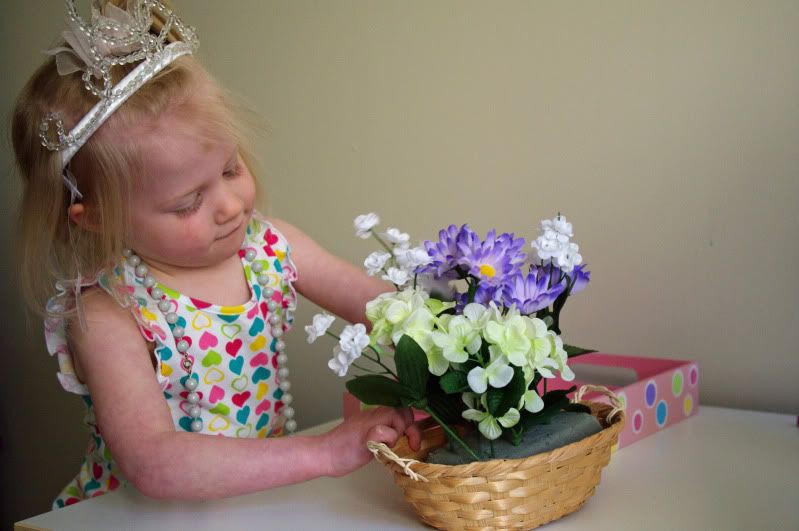 Floewer arranging in a May Day basket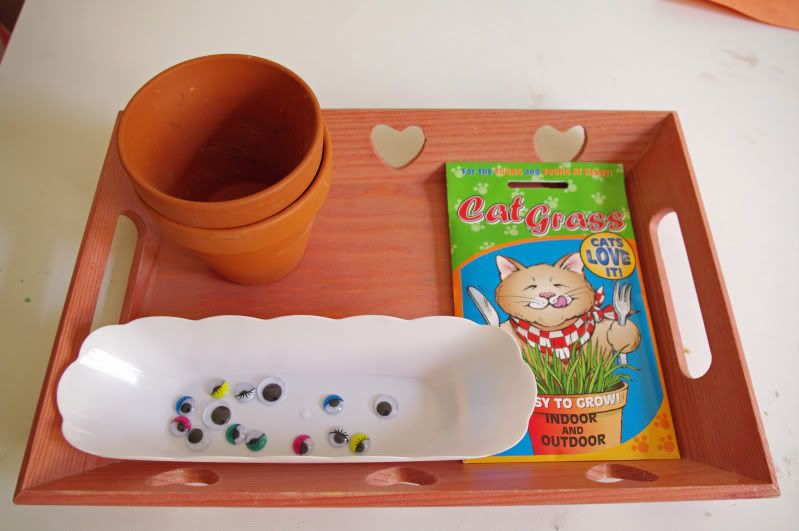 We made faces on the pots and are growing hair. Well we were growing hair until the squirrels knocked the pots off the deck rails.


How Many Will We Plant? - I chose seed that were large so they could feel each seed as they count.