We are finally emerging from winter and despite the calendar claiming it is already spring, it hasn't been until this past week that we are finally feeling spring. My neighbors crocuses are up and the irises are poking through the dirt.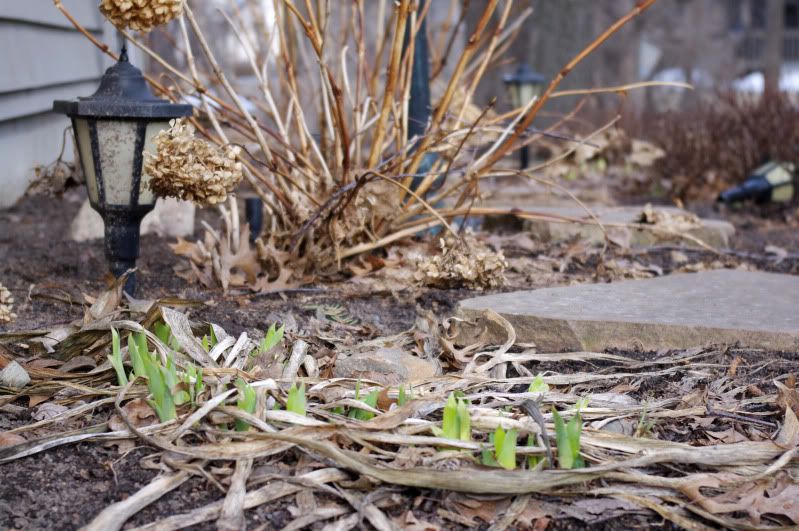 This means a whole new opportunity for learning.
Montessori from the Start: the child at home from birth to age three
recommends a daily walk from the time your child starts walking. "This walk should be a meandering one, one that follows the child's mission, not the adult's." While I haven't loved this book, I love this idea.
We started our daily walk yesterday and the Wee One even got a little practice walking while holding my hands.
Not only was it great it get outside and feel the sunshine on our faces, but all the teachable moments. Ladybug and Mister relearned now to look both ways, what a daffodil looks like, and how to politely say hi. Now if only the snow and rain can stay away, so we can continue this new daily ritual.
I hope that everyone takes time to put away the stoller, baby carrier, and wagon and let your children guide you. I think you will be surprised at how much fun you will have.